Day 1: You'll arrive at the Nassau Airport. It's an approximate 15 min. ride by taxi to the Nassau Yacht Haven marina, where you will be greeted by your crew. Make sure to provide us with your flight information so we can track your arrival.
Our first order of business will be to purchase your required supplies (groceries, beer & wine, etc..), since most shops are closed on Sundays. We will walk the short distance to the shops, gather all required goodies, head back to the boat to stow your purchases. Once this is done, we will all sit together with a nice cocktail and brief you on the upcoming itinerary and events of the week. After which, we can either sit back and relax with a nice meal onboard, or you can spend the rest of the afternoon and evening enjoying the many diversions that Paradise Island and the Atlantis world-class resort (from full casino gambling, to the themed water park, to the giant aquariums and lagoons) has to offer. Weather and time permitting, we may leave the docks that very day
Day 2: Say goodbye to civilization and crowds, as we leave Nassau and set a course for the out-islands of the Exumas. We'll make a first stop at Rose Island in time for lunch, after which we can snorkel, fish or spend some time on the white sugar soft sandy beaches. A great first stop to accustom you to your "new Island way of life" for the upcoming week. We'll have a great meal on the aft deck and will admire the millions of bright stars overhead. Who knows... maybe we'll eat the first fish you catch!! There's nothing better than catching your own dinner!!
<![if !vml]>
<![endif]>
Day 3: We will weigh anchor bright and early to set sail for Norman's Cay to arrive around lunch time. Norman's Cay is a lovely Bahamian island with palm tree lined the beaches, which also served as the headquarters for Carlos Lehder drug-smuggling operation from 1978 to around 1982. As part of the Medellín Cartel, he used it as a base for smuggling cocaine into the United States.
After lunch there will be plenty of time to visit the ruins of Lehder's operations and to snorkel around the nearby plane wreck.
For supper, what better place to enjoy a "Cheesebuger in Paradise" but at the MacDuff's Island restaurant (http://ncbcmacduffs.com/).
The waters are so clear... If you're lucky, you may see a sea turtle or some manta rays swim by..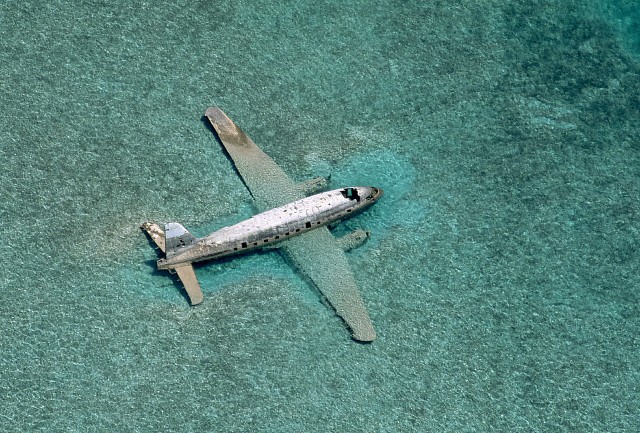 McDuff's Island restaurant
Day 4-5: This is a day you will remember forever. Wardrick Wells will be our destination for the next couple days. Established as a Land and Sea Park in the mid-1980s, it is a true, Caribbean paradise, with hiking trails and fantastic snorkelling grottos. Here you'll get to see all the exotic species of fish and wildlife the Caribbean has to offer, including spiny lobster, reef sharks, barracudas, parrot fish, sergeant majors and a plethora of thousands of other colourful reef friends. This place is so cool. At low tide, the mooring field is the only place afloat. As you see in this picture, both sides of the channel dry at low tide.
The birds will even eat right out of your hands!!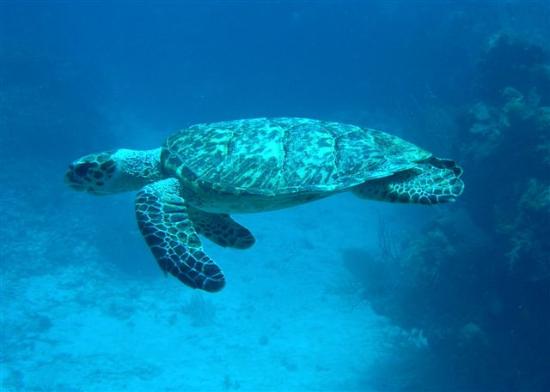 warderwick wells
The Exuma Cays Land and Sea Park, the first of its kind in the world, is famous for its pristine beauty, outstanding anchorages and breathtaking marine environment. Under its transparent turquoise waters are beautiful natural gardens of coral teeming with fish and lobster.
It's the kind of place where the beaches are made of "Velcro". They make you want to stick around for a long, long time. We'll reluctantly leave this paradise island in the early afternoon of the 5th day, to head for either Allan's Cay, Highbourne Cay or Shroud Cay for a safe evening anchorage.